Our Story
Liz's Legacy was formed in the honor of Mary Elizabeth Stokes who unexpectedly passed away on July 9th, 2015 at age 32.   Liz was a licensed mental health counselor in the central Florida area who specialized in working with children and teenagers.  Because of her desire to help others, and her family's desire to create a lasting memory in her honor, Liz's Legacy was created.   Liz's Legacy was initially formed by Liz's parents, Jim and Margaret Stokes, and her brother and sister-in-law David and Danielle Stokes.   It is their desire to improve the lives of children and teenagers by providing life changing mental health counseling to those in need.
Our Approach
Liz's Legacy has pre-approved counselors we believe to be the best available.  All mental health counselors are required to sign a statement of Christian Faith that they have a personal relationship with Jesus Christ.    Counselors must also have the proper federal, state, and local license requirements.  They are professionals with a  proven work experience with children and teenagers. Scholarships are provided to the counselors by Liz's Legacy.    Prospective clients work directly with the counselors who then petition Liz's Legacy for scholorship funds.  On a quarterly basis general reports and counts are sent back to the Liz Legacy board listing the number and ages of clients and types of  issues addressed.  Due to privacy laws, no client name, address, or personal information is ever requested or required to be send to the Board.
Liz's Legacy is an approved Federal  '501c3' charity organization  that holds multiple  fund raising events to support this mission.
The  Liz Legacy Board of Directors and 'Friends of the Foundation' donate their time and contribute separately to the Foundation's operation's cost.    100% of donated funds to Liz's Legacy are  distributed  to support this mission.
"I want to thank the folks at Liz Legacy Foundation for their generosity and for all of the time they put into such a worthy cause. Thank you."
Meet the Team
The officers of Liz's Legacy are honored to support this worthy cause.
David A. Stokes
President
David is Civil Engineer and partner in a local central Florida Civil Engineering firm that specializes in land development.   David's hobbies are hunting, fishing, and competitive bicycling.  He and his wife Danielle, who is an elementary school teacher, have two younger children.
Margaret Stokes
Director
Margaret was an elementary school teacher for 25 years and has been an active supporter of many central Florida charity organizations supporting the needs of children and teenagers.  Her hobbies are designing and creating custom antique jewelry and spending time with her grandchildren.
Jim Stokes
Treasure
Jim was a Sr. Information Systems Project Manager for a local Aerospace company.    Jim and wife Margaret have lived in the central Florida area for over 40 years. Jim's hobbies are hunting, fishing, and spending time with his grandchildren.
Founding Board of Directors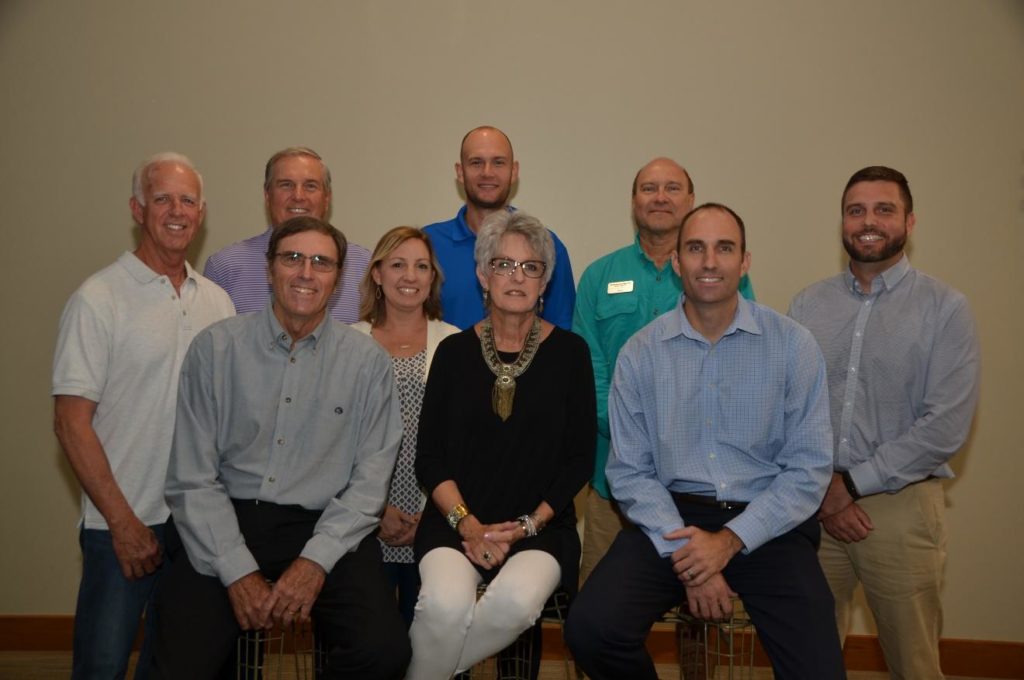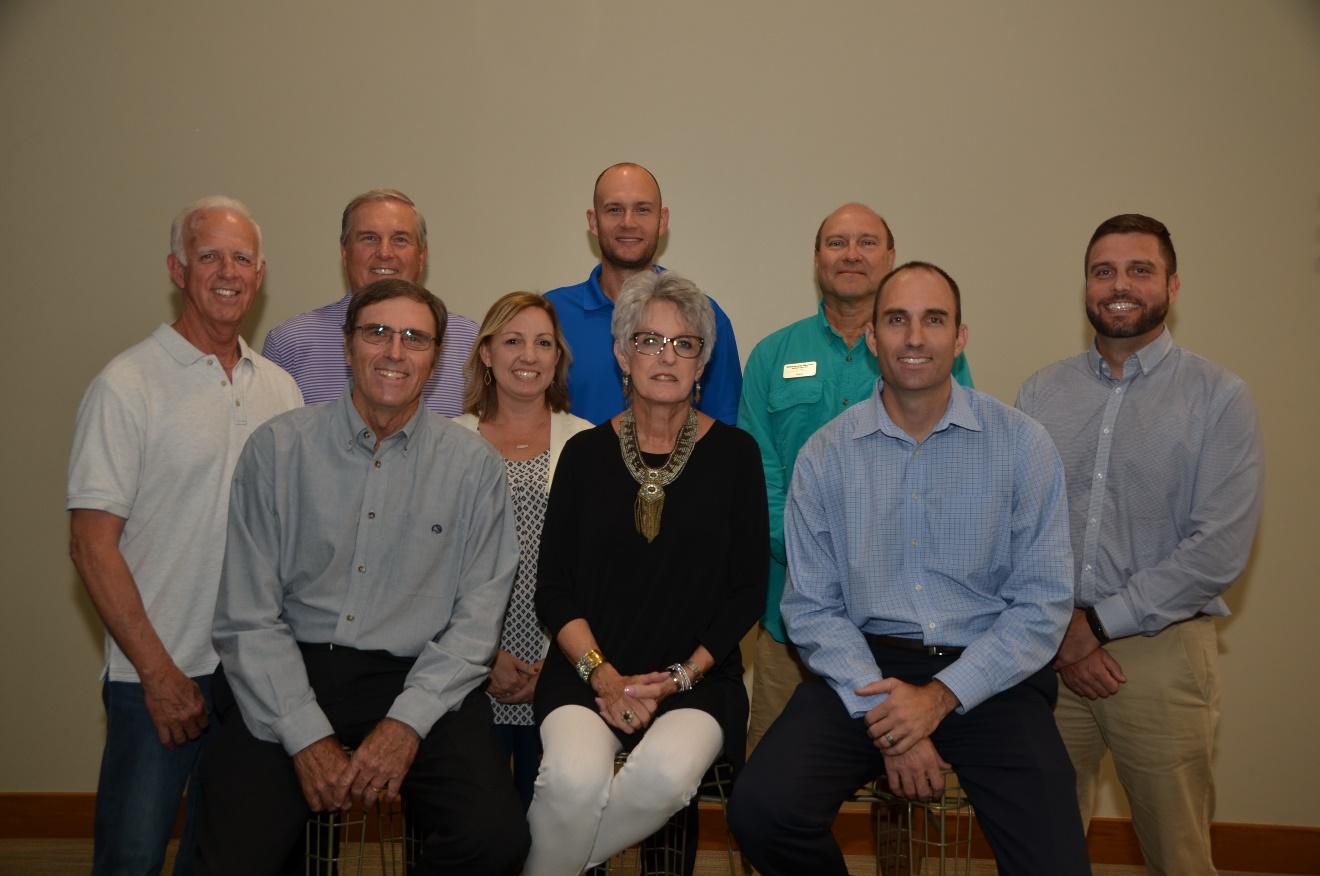 Back row: Steve Cahill, Dave Gabri, Bryce Merideth, Gary Meloon, Michael Anderson
Front row: Jim Stokes, Summer Duval, Margaret Stokes, David Stokes
Not shown: Barbara Stuart, Judd Peterson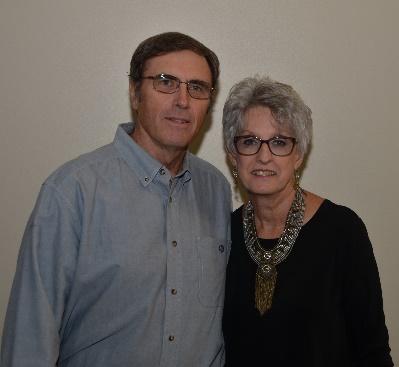 Jimmy & Margaret Stokes, Founders, Treasure & Vice President
2016-Current
As the Founders of Liz's Legacy Foundation, Jimmy & Margaret Stokes have made it their objective to help children and teens receive access to life changing, Christian focused, mental health counseling. Initially, they began Liz's Legacy Foundation to honor the memory of their daughter, Mary Elizabeth Stokes. In 2015, while attending a conference in Atlanta, GA, Liz tragically passed away from an unknown heart condition.
Liz's passion and drive to help children suffering from mental health issues sparked a similar passion and drive in her parents, Margaret and Jimmy Stokes. With the help of their son and Liz's brother, David Stokes, Liz's Legacy Foundation was created to provide life-saving counseling for children and teens who cannot afford it.
---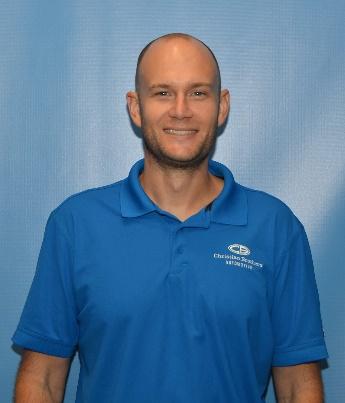 Bryce Merideth, Board Member
2016-Current
Mr. Merideth is a founding member of Liz's Legacy Foundation. Bryce's commitment in helping Liz's Legacy in executing their mission has been invaluable. Bryce is a proud owner of Christian Brother's Automotive of Clermont. In his spare time, he races sports cars in autocross races. Bryce, his lovely wife, Shannon have three children; they are active in their community, and in their church, Life Bridge Church.
---

Judd Peterson, Board Member
2016-Current
A Senior Vice President and Certified Financial Advisor with Merrill Lynch, Mr. Peterson
J. Judd Peterson leads the Peterson Kassler Wealth Management Team at Merrill Lynch in Orlando. Prior to leading the Peterson Kassler Merrill Lynch Wealth Management team, Judd Peterson was the Executive Vice President & Chief Financial Officer of Commercial State Bank of Orlando and a founder and Executive Vice President & Chief Financial Officer of First State Savings & Loan Association of Orlando.
Judd was born and raised in Orlando, with his family coming to Central Florida in the late 1800's. For almost 100 years his family has been active members of First Baptist Church of Orlando where Judd has served as a Sunday School Teacher and Deacon. Judd is also active in the Orlando community currently serving on the Board of Directors of Baptist Terrace, The Rotary Club of Orlando Foundation, Liz's Legacy. Formerly he has served on the Board of Directors of The Orlando Union, the Rescue Mission Foundation, Covenant House of Florida, The Governing Board of House of Hope, The Rotary Club of Orlando. Judd is married to Rhonda Peterson and they have two daughters and seven beloved grandchildren.
---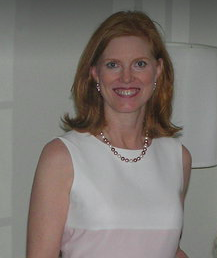 Barbara Stuart, Board Member
2017-Current
Ms. Stuart possesses an extensive background in various leadership roles with Orlando Health and Arnold Palmer Medical Center for Children. These experiences have given her a unique perspective on children and families struggling with many health concerns, including mental illness. Barbara has used her skills in marketing, fundraising, children and family advocacy, and health management to support and encourage the mission of Liz's Legacy.
Barbara and husband Charlie have three children, John Charles, Julie, and Sarah. They enjoy spending time with their six grandchildren and time in the Blue Ridge Mountains. They are members of Church on The Drive in College Park.
---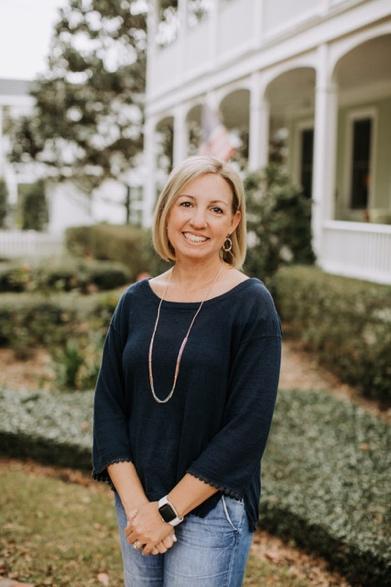 Summer Darnell, MA, RMHCI, Board Member
2018-Current
Ms. Darnell's professional expertise as a Licensed Mental Health Counselor brings great value to our Board. In particular, Ms. Darnell works with children and families dealing with the aftermath of trauma and abuse, and advocates implementing initiatives based on the Adverse Childhood Experiences (ACEs) Study and trauma-informed approaches to parenting, education and mental health treatment. In addition to her clinical body of work, Ms. Darnell serves in a volunteer capacity with the Orange County Department of Health's Community Health Improvement Board and Healthy Start's Children's Coalition. She also works with many nonprofit organizations working with middle school girls, college/young adults and providing clothing items to families in need in our community. She is a proud member of the Florida Association for Infant Mental Health.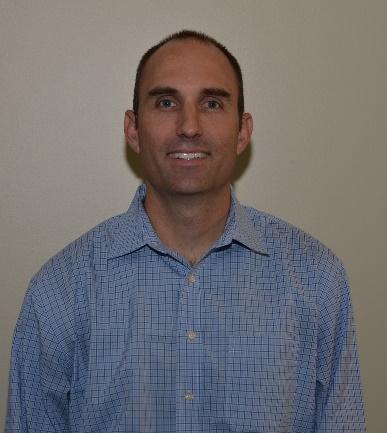 David Stokes, President
2016-Current
In addition to being the brother of Mary Elizabeth Stokes, David assists his parents' focus to honor the memory of his sister by contributing to the growing need for providing financial assistance for mental health care. David works as a partner at an Orlando civil engineering firm, Madden, Moorehead, & Stokes Engineering. David was born and raised in Orlando. David, and wife, Danielle have two children, Hunter age 12, Brooke age 9. David is a member of West Orange Chamber of Commerce. He is an avid outdoorsman and enjoys cycling.
---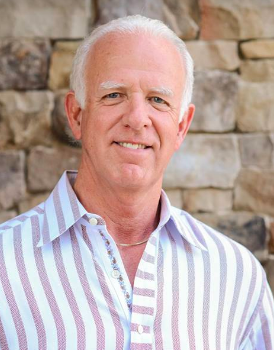 Steve Cahill, Board Member
2016-Current
Mr. Cahill is the Founder and President of one of Orlando's premier builders, Cahill Construction Company. For over 35 years, Cahill has excelled at creating homes for discerning clients, masterfully built, delivered on time and within budget. Steve is a member of the Home Builders Association of Central Florida, the past President of the Master Custom Builders Council, and is proud to be both a student and instructor with Biblical Entrepreneurship.
Steve aand his beloved wife, Rose, enjoy being active in their church community and many local philanthropies; they have two children and four grandchildren.
---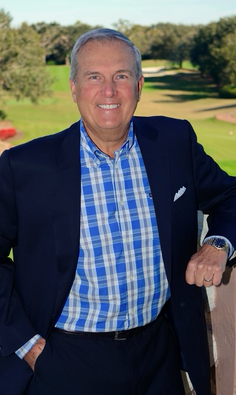 Dave Gabri, Board Member
2016-Current
As the former owner, retired CEO, and now Chairman of the Board of Associated Luxury Hotels (ALH), Mr. Gabri brings great value to the Board of Liz's Legacy. ALH is the world's largest hotel consortium company that allows its member hotels and resorts to collectively compete against the world's largest hotel chains.
Mr. Gabri has served as the past Chairman of the Meeting Professionals International MPI Foundation Board of Trustees, on the International Board of Directors for MPI, and many other non-profit boards and organizations, including SITE and the Travel Industry Association of America (U.S. Travel). In addition, he has been honored for his work in the hospitality industry with the American Society of Association Executive's Academy of Leaders Award, and during his term as the Chairman of the Governing Board for House of Hope, (working with hurting teens and families,) Mr. Gabri was the recipient of their prestigious House of Hope Humanitarian Award.
Dave and his lovely wife Patty have two daughters, Molly and Ashli. They enjoy spending time with their beloved grandchildren. Dave enjoys golfing and traveling. They are active members at First Baptist.
---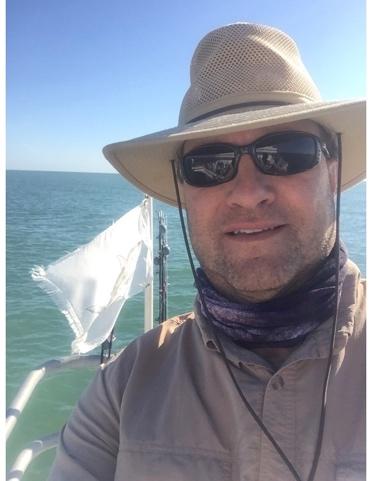 Gary Meloon, Board Member
2016-Current
Gary Meloon has a long family history with boat building. As the VP and Business manager for Southeast Marine, previously Correct Craft, Gary is a valued member of his family business.
Gary understands that our families are our greatest treasure. Gary is an avid boater and enjoys spending time on the water, skiing, and fishing. Gary his wife, Ardis, have two sons, Nathan, whose family resides in Orlando Florida; and son, Gary, Jr., who passed away after losing his fight with mental health issues.
---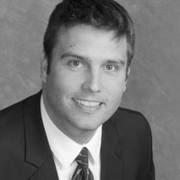 Michael Anderson, Board Member
2018-Current
A native of East Tennessee, Mr. Anderson followed the examples of his parents and grandparents into Christian ministry. Michael has worked extensively with children and families as a soccer coach, homeless and inner-city youth minister, and overseas missionary working with orphans and at-risk children. These experiences have provided him with a unique understanding of the mental health challenges that face our community's children.
Michael continues his work with families as a Financial Advisor with Edward Jones Investments. Michael, his wife Katie, and their four precious children, reside in the greater Orlando area.


---
Next Steps
Pray that God will use our Christian counselors to effectively meet and heal the difficult needs of struggling children and teenagers, so they can become productive adults.
To obtain services for a child or teenager: Go to the Home page and contact one of our counselors!
Join our distribution list and become a 'Friend of the Foundation' We will be providing quarterly updates and testimonials of central Florida children and teenagers.